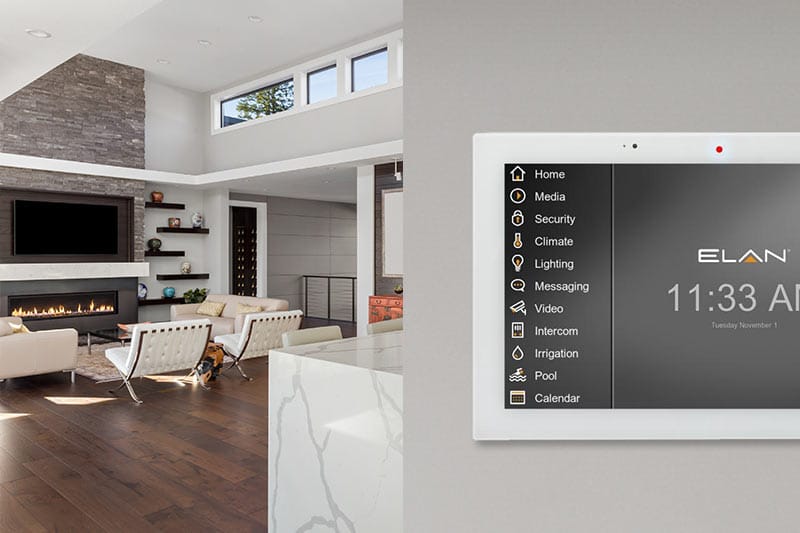 Home Automation Systems
Smart home technology is getting better every day. Now you can easily operate your devices from a touch panel, tablet, or smartphone. You can easily listen to music from anywhere in your home.
A single button press can set lights and shades in motion to create the perfect ambiance for entertaining in your home.
You can keep an eye on your property with surveillance cameras, or even unlock the door for an early guest. In short, you can do almost anything from anywhere at any time with the push of a few buttons. 
We offer these services for existing homes and new construction in Brentwood, TN.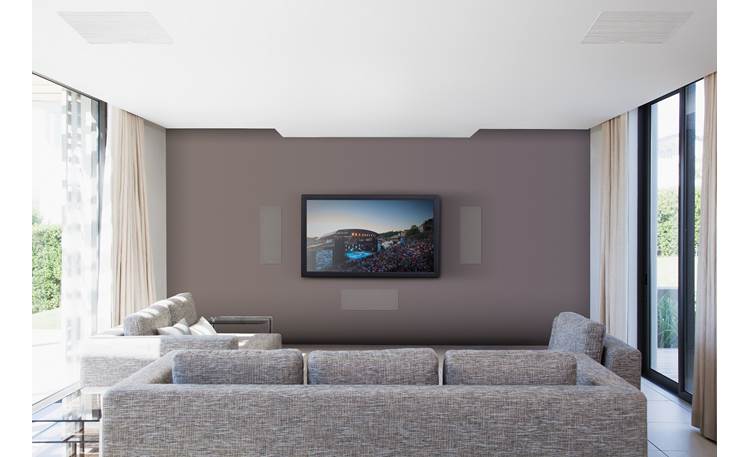 Whole House Music
Audio distribution streams music seamlessly around your home and integrates seamlessly with home automation systems by Elan. 
Do you want to hear the big game all throughout your home?  You'll never have to miss a play, even when flipping steaks on teh grill.  You can take control of your system with any device, touch panel, or scene controller.
Whether you choose Sonos, Bluesound, or Heos we're ready to help. 
Home Network Installation
For your Brentwood home's communications backbone, we'll design and install a complete custom home networking solution. We take into account all of your components, TVs, computers, and the mobile devices that are connected to the network in a smart home and delivery enterprise-level Wi-Fi that will never bog down.
Do you depend on connectivity for work? We specialize in Starlink and 5G Cellular failover systems.
If your cable provider goes down, your network won't miss a beat.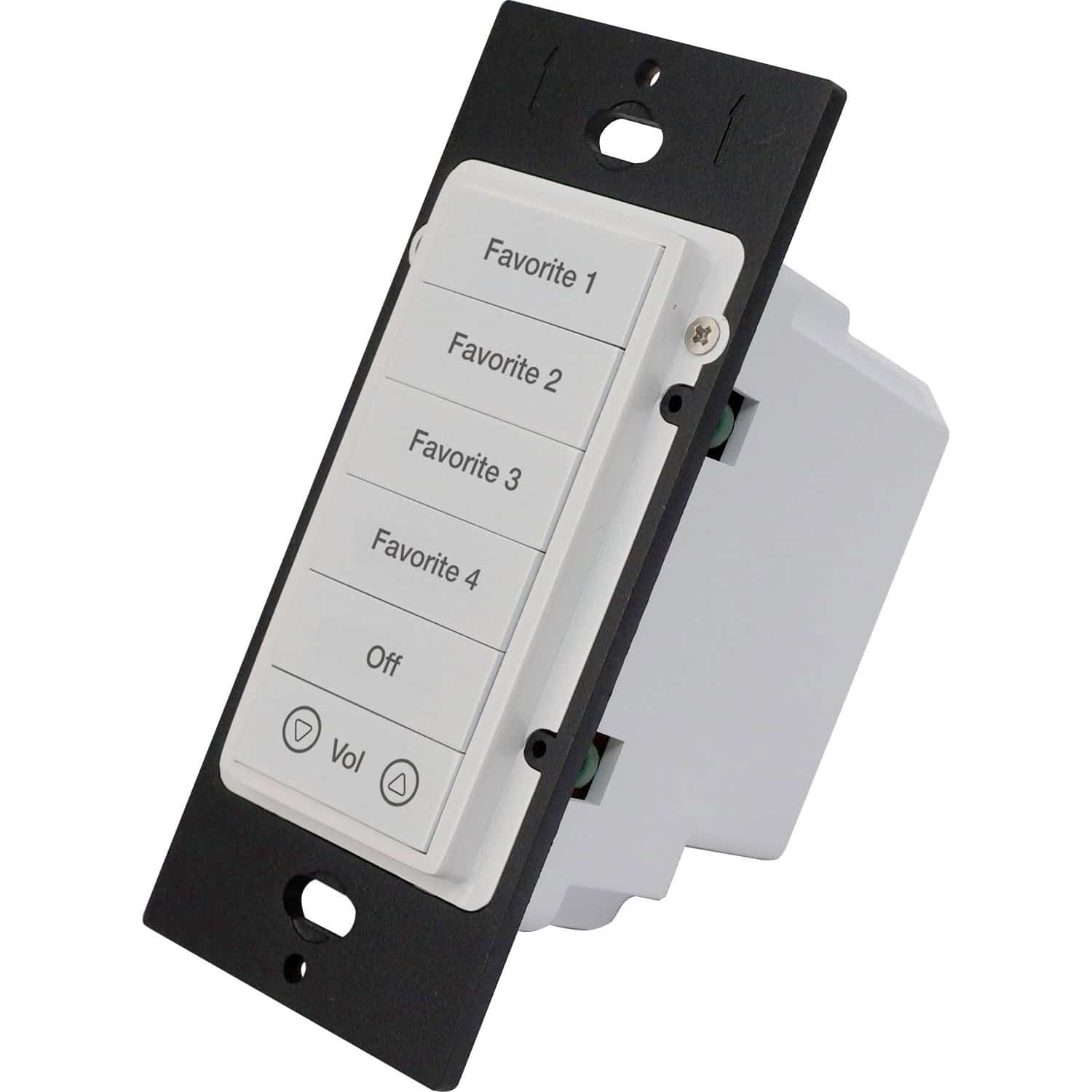 Smart Lighting Control
Smart home lighting control lets you change the mood of any area of your home to suit the occasion. Whether watching TV, dining, or entertaining, one press of a button can create the perfect atmosphere. It also contributes to a safe environment by illuminating pathways, and stairs while connecting with the security system to turn all lights on if suspicious activity is detected. Home lighting control systems save energy and can even improve your health.  
Whether you're building a new home or upgrading an existing space, we're ready to create a lighting solution for you. 
Surveillance & Cameras
With a "smart" home security system with a video doorbell, 4K cameras, and a local NVR continuously recording, you'll never be in the dark about what's happening around your home.  
Our Elan home control system even includes a built-in video intercom which is great for checking up on kids when you are out for the evening.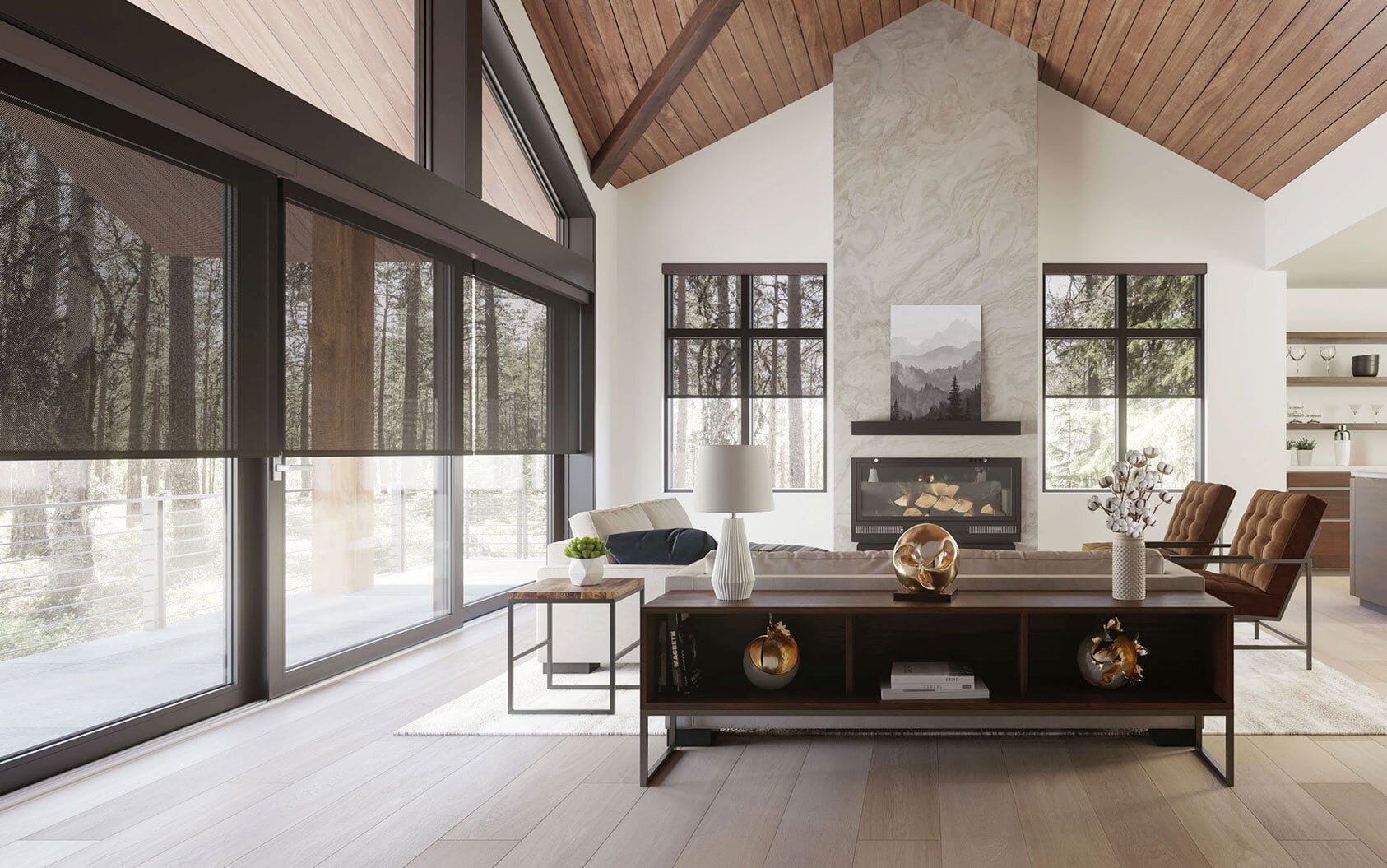 Motorized Shades & Drapes
Motorized window treatments give you complete control of the amount of daylight that enters your home. They can eliminate glare, save energy, and control temperatures. The design possibilities are endless.  If you're looking for motorized shades or draperies, we have options to complement any design.  
Exterior shades can create a screened-in porch on-demand, and help make outdoor living more enjoyable!
Seamless Security
Rest assured the Elan home control system integrates perfectly with your security system. You can arm & disarm both systems with a single button press. 
You can even use motion detectors and sensors to trigger events around your house. 
Never forget to turn the lights off again!
LEARN ABOUT SMART HOME CONTROL:
Check out our blog for great new home automation ideas!
Suppose you're like many Americans who haven't spent significant time in a small town or even a remote enclave of a developed area. In that case, the struggle to obtain reliable internet access may have never crossed your mind. The "Better-Than-Nothing"...
read more
A tale of two systems I recently had a good friend and client reach out to me about designing an automation and security system for his new property in Mt. Juliet, TN. While he wasn't looking for a traditional monitored system, having good quality surveillance and...
read more
Home Automation Systems in Brentwood, TN, and the Williamson County area.