You were probably expecting an origin story.
Audilux was born a little differently. 
Plenty of people have experience with home automation, lighting, or building home theaters, but here's where things get interesting.  Sure, we've done those things, but over the last seventeen years, we've also actively designed and built professional recording studios, engineered songs you've heard on the radio, and created music videos that have garnered tens of millions of views.
Why does this matter to you? 
We're passionate about music and film, and want to help you experience them in the very best way possible. We focus on bridging the gap between fidelity and aesthetic design while creating solutions that are both seamless and enjoyable.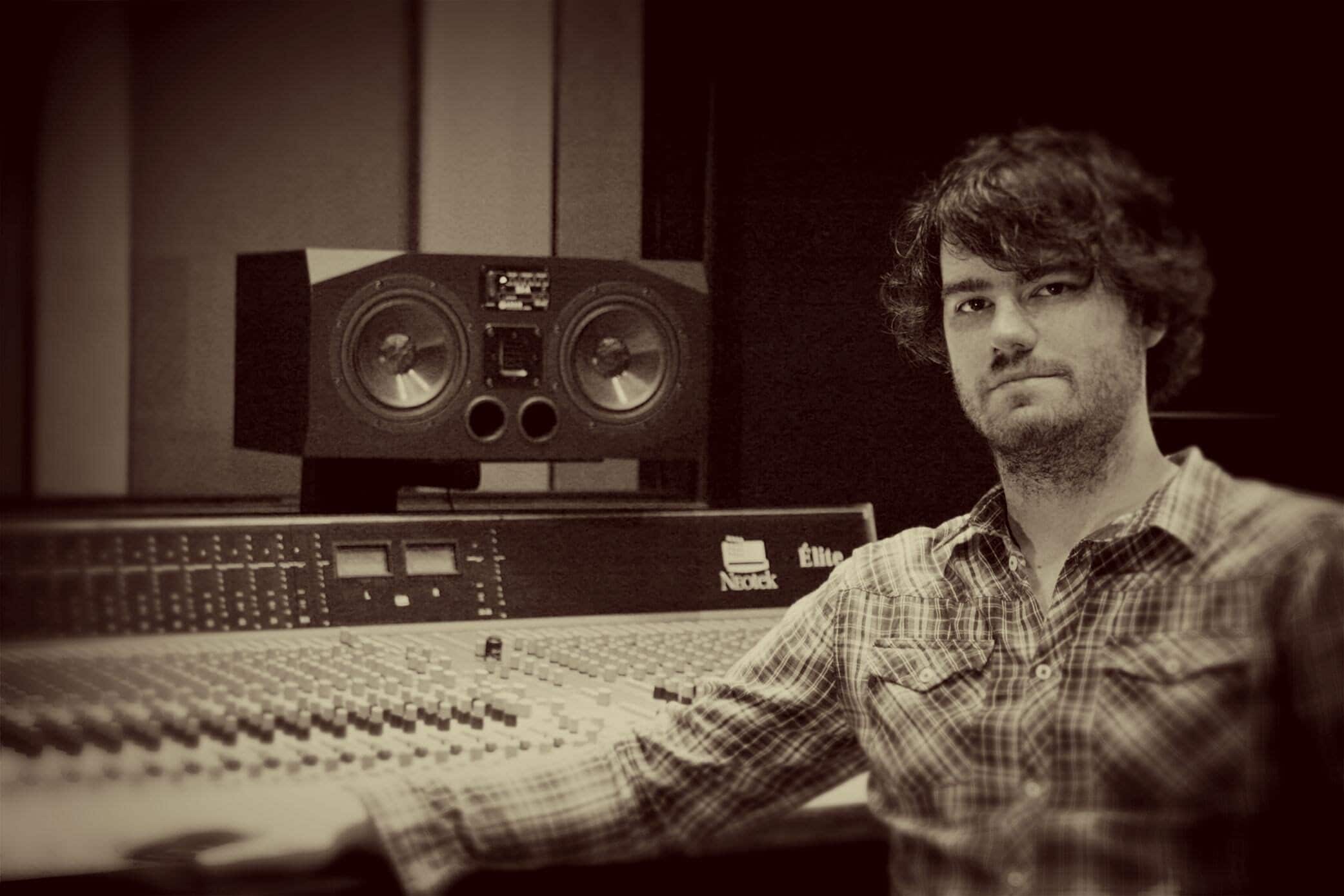 Credentials & Certifications:
-Elan Home System Certified
-Vantage WireLink Panelized Lighting & RadioLink Certified
-Lutron RadioRa Qualified
-CEDIA Cabling & Infrastructure Technician (CIT)
-CEDIA Electronic Systems Certified – Designer (ESC-D)