THE BEST MOTORIZED SHADES IN NASHVILLE, TN
Are you looking for custom motorized shades or draperies in Nashville, TN?
At Audilux, we proudly install custom motorized shades from Screen Innovations. 
SCHEDULE CONSULTATION
GET A QUOTE.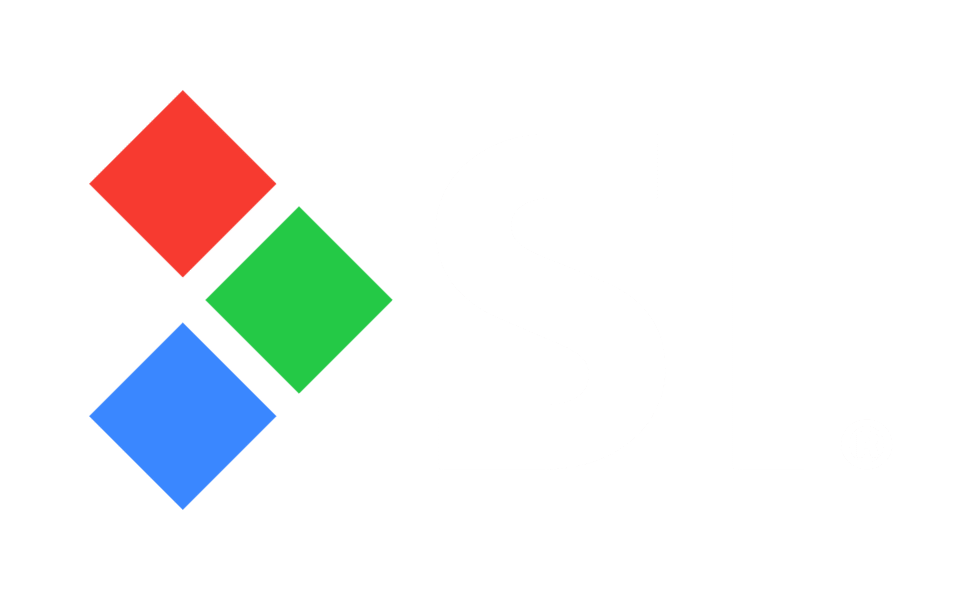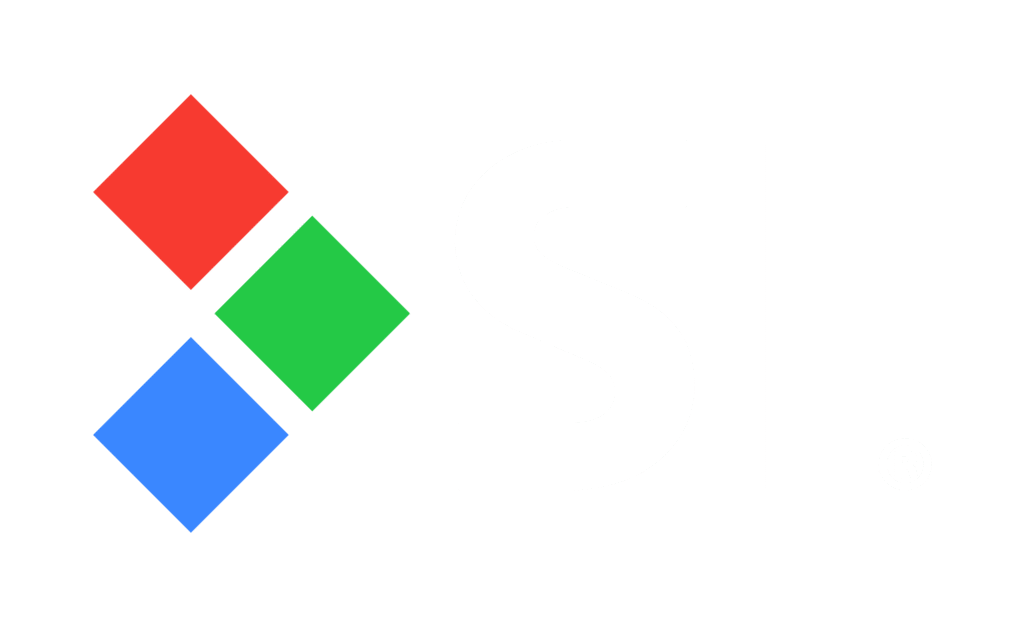 Screen Innovations
 Nano Interior Shades  | Zen Exterior Shades
INTERIOR SHADE SOLUTIONS
Motorized shades can make a profound difference in the way we  experience our homes. While manual shades are entirely functional, when we take the effort out of constantly raising and lowering window treatments every day, we can enjoy their benefits all year long.
The shades are often set to a schedule that lowers the shades in conjunction with the rising of the sun and raises them as the sun begins to set. This approach provides maximum energy savings and as a bonus protects your furnished and cherished belongings from damaging UV rays.
THE PERFECT COLOR
Screen Innovations Nano shades are available in 12 powder coated color options at no additional cost. Custom color matches are also available.   Don't be limited to Brown, Black or White!
A VAST SELECTION OF FABRICS
There are three main types of fabrics available for your custom shades. They're all available in an incredible array of colors, textures, and transparency.
Solar Screens
Solar Screen fabrics allow you to see out to the exterior while blocking a certain percentage of the light from coming inside. It's easiest to think of them as sunglasses for your windows.
Solar Screens are the most common choice for motorized shades, and they allow all the benefits of UV protection without compromising your view.
LIGHT FILTERING
Light filtering fabrics allow the transmission of light but obscure the details in your room. These are great for privacy and blanket your interior with a soft, diffused light.
Think of these as similar to having frosted glass on demand. 
BLACK OUT 
Blackout fabrics are exactly as the name suggests. They completely block all light from entering your room and offer the very greatest amount of privacy.
These are also a popular choice when the greatest amount of energy savings is desirable.
EXTERIOR MOTORIZED SHADES
EXPAND YOUR LIVING SPACE, YEAR ROUND
Exterior Shading Done Right.
If you've ever considered a screening in your porch to make it more comfortable in the summer months. Exterior motorized shades can provide you the best of both worlds. When insect control is needed, lower your shades to expand your living space. In the winter, if you'd prefer to open things up, simply retract them.
Zen 2 from Screen Innovations is the highest performance exterior shade on the market. Period.
PUT BUGS BACK IN THEIR PLACE.
If you want the ultimate protection from insects, we offer sidetracks that can be installed with our Zen 2 shades. They completely seal up your environment and keep your installation comfortable and completely insect-free!
9 Designer Colors
Zen 2 shades are available in nine powder coated colors for the ultimate in durability and aesthetics.
F.A.Q.
How do motorized shades get their power?
There are a few options when it comes to providing power for your motorized shades. The most common application for existing homes is battery-powered options that are recharged once per year with daily use. Rechargeable motors eliminate the need to run wires, and the shades are operated using a wireless remote control. 
If you're building a new home, you have the opportunity for a wired installation of your shades. If you have the option, this is the preferred installation method as it's maintenance-free and eliminates the need for recharging. 
What If I only want some of my shades to be motorized?
If you don't want to motorize all your shades, we offer manual shades with the same profile and quality so you can have a consistent look throughout your home!
How much do motorized shades cost? 
You might be surprised but motorized shades are only a slight premium compared to other high quality window treatment options.
For larger jobs of more than 10 shades or whole houses, bulk discounts are available. 
Will your shades work with my home automation system? 
Probably! Screen Innovations shades are based on Somfy Technology and are compatible with most home control platforms. Control 4, Elan, Savant, and Crestron just to name a few. 
How does the quoting and measuring process work? 
Please fill out our "Get a Quote" form if you'd like to get a free estimate for custom shades.
We'll schedule a time to measure your windows. We'll also bring out our entire selection of fabric samples for you to compare and contrast in your space.
Onsite selection makes choosing the suitable fabric easy and eliminates the guesswork with custom solutions.
Finally, we'll provide you with a window-by-window quote and even an estimated delivery date on the same day. 
LOCALLY OWNED
Motorized Shades Nashville TN
Motorized Shades Nashville
Phone Number: (615) 955-1531
7211 River Road Pike Nashville, TN 37209
You can learn more about us by searching for some of these categories:
Nashville Retractable Screens
Smart Roller Shades
Shades Motorized
Motorized Shades Nashville TN
Other cities near Nashville TN:
Belle Meade, Crieve Hall, Oak Hill, Franklin, Sylvan Park, Arrington, Brentwood, Franklin
Zip Codes near Nashville TN:
37215, 37205, 37027, 37220, 37069, 37204, 37203, 37201, 37046, 37212,37014,37064,37067,37219,37135,37179
Neighborhoods in Nashville TN:
West End, Midtown, Downtown, Germantown, East Nashville, Wedgewood