Experience True Audio Video Luxury.
Audilux makes custom home technology and AV work for you.
Contact us
Smart Home & Home Automation
Simple, efficient, home control.
Stop fumbling through a pile of apps, and control everything in one place. Automate repetitive tasks, schedule lighting and sprinklers with ease.
This is security, music, climate, cameras, intercom, & lighting done right.
Home Theater & AV
Bring the magic and allure of a commercial movie theater right into the comfort of your own home.
A home theater can be any space that offers a few key ingredients. The size and appearance can vary, but they always employ some kind of multi-speaker surround sound system and a high-quality display.
Whole Home Audio
One of the biggest trends in building today is the use of a whole-home audio system.
If you've ever wanted to have music playing throughout your home (without deafening anyone who dares to walk in the living room), then this is the solution for you.
If you're looking for Sonos, BlueSound or Heos, look no further!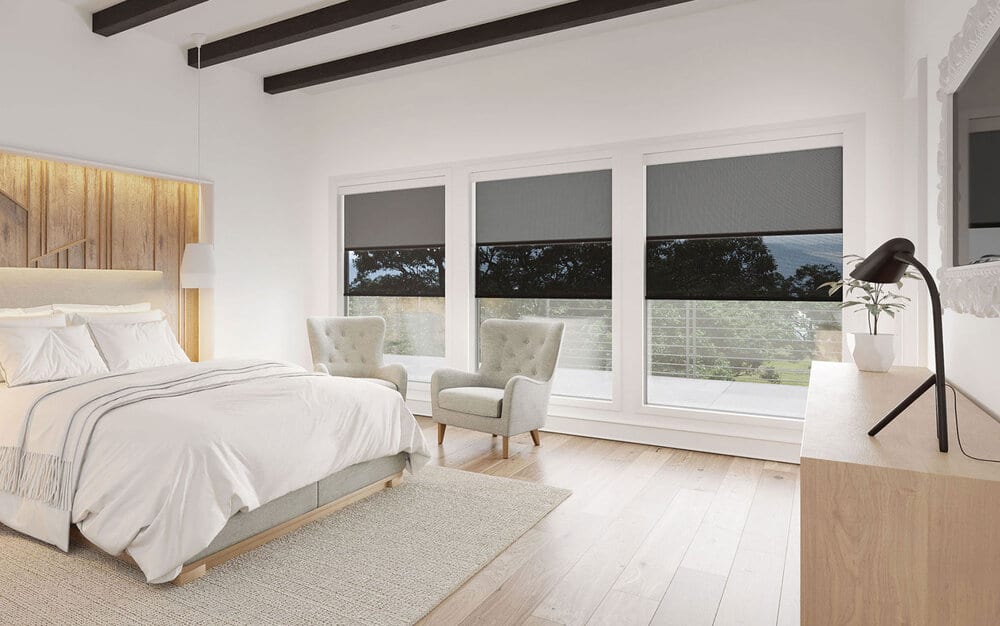 Motorized Shades & Draperies
Effortlessly transform a room at your command.
We offer interior and exterior motorized shades that can help you enjoy your space while protecting your furniture and the things you care about most.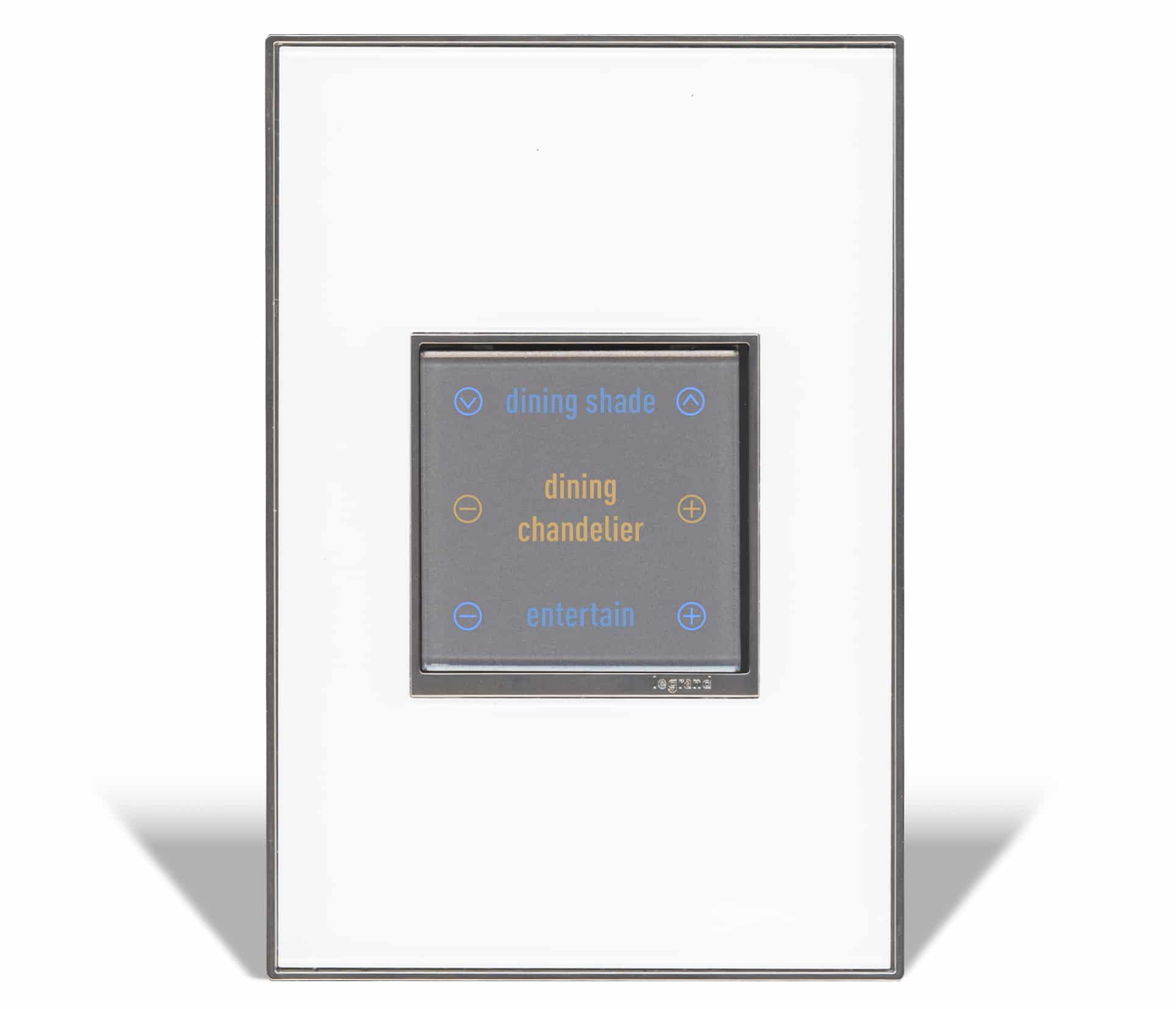 Lighting Control
Are you looking for effortless energy savings and an aesthetic consisting of more than white or almond?  As a Vantage lighting controls dealer we can help make your home a healthy and elegant environment.
The design possibilities are endless, and we're ready to help you explore.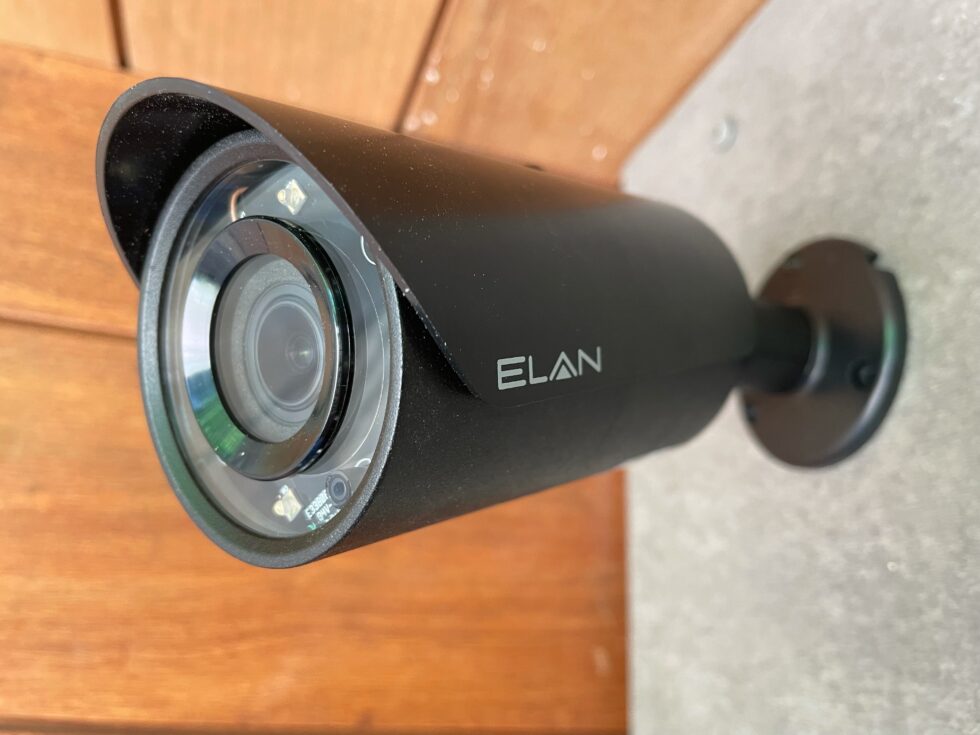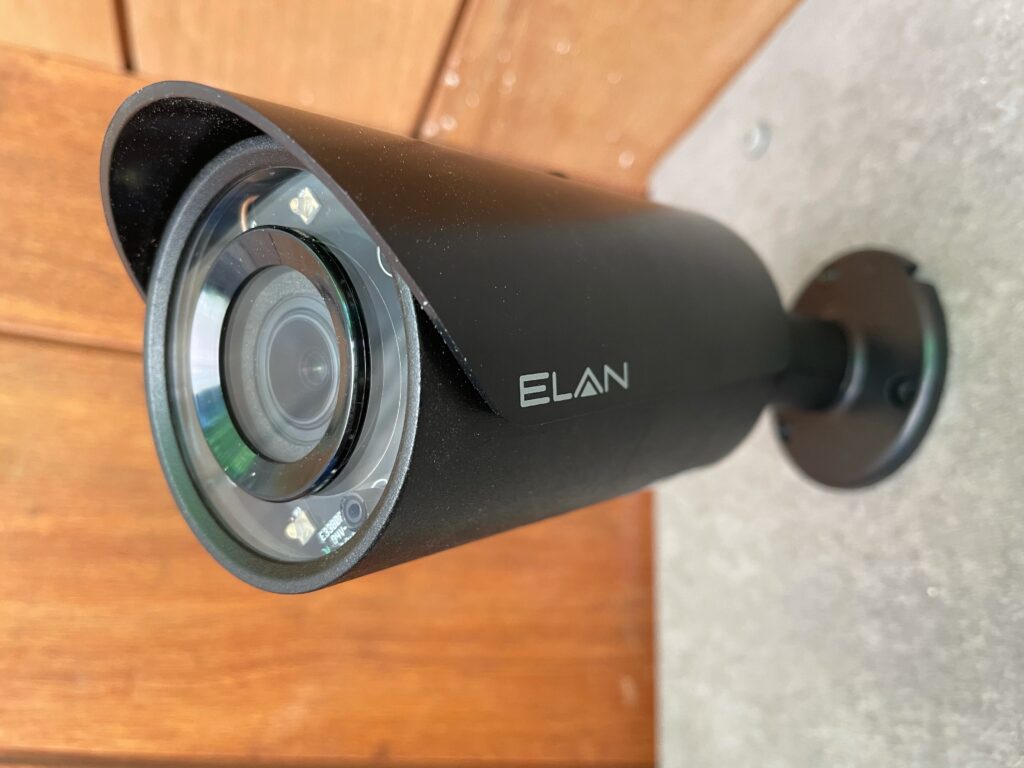 Cameras & Surveillance
Video doorbells, cameras, and sensors are all at your fingertips. Stay in the know, all the time.
THE AUDILUX PROCESS:
from vision to reality
Step 1: Initial Meeting
When you reach out about starting a new project, our first step is to sit down with you for a detailed interview. We ask lots of questions and truly try to get to know you, your objectives, and uncover anything else relevant to your build.
We pride ourselves on being careful listeners and strive to educate you on the possible.
Step 2: Design & Quote
After the initial interview, Our team will get to work designing a custom system that meets all of your goals.
We'll give you multiple options where appropriate, and present you with an easy-to-read set of design documents and an approximate budget for what is proposed.
Step 3 : Detailed Final Design
If you like what you see and feel comfortable moving forward. We'll start the process of working through the more intricate details, engineering your system, and generating construction documents.
We'll drill down on your likes and dislikes, and make sure everything is perfect before we pull the first wire.
LOCALLY OWNED
Home Theater Installation Nashville TN 
Home Automation Done Right. 
Premier Home Theatre Designer Nashville
Phone Number: (615) 955-1531
7211 River Road Pike Nashville, TN 37209
https://g.page/audiluxhome?share
You can learn more about us by searching for some of these categories:
Home Audio Installation
Best Smart Home Companies Nashville TN
Smart Home Installers Nashville
Smart Home Automation Nashville TN
Motorized Shades Nashville TN
Other cities near Nashville TN:
Belle Meade, Crieve Hall, Oak Hill, Franklin, Sylvan Park, Arrington, Brentwood, Franklin
Zip Codes near Nashville TN:
37215, 37205, 37027, 37220, 37069, 37204, 37203, 37201, 37046, 37212,37014,37064,37067,37219,37135,37179
Neighborhoods in Nashville TN:
West End, Midtown, Downtown, Germantown, East Nashville, Wedgewood