Solutions:
How audilux can help you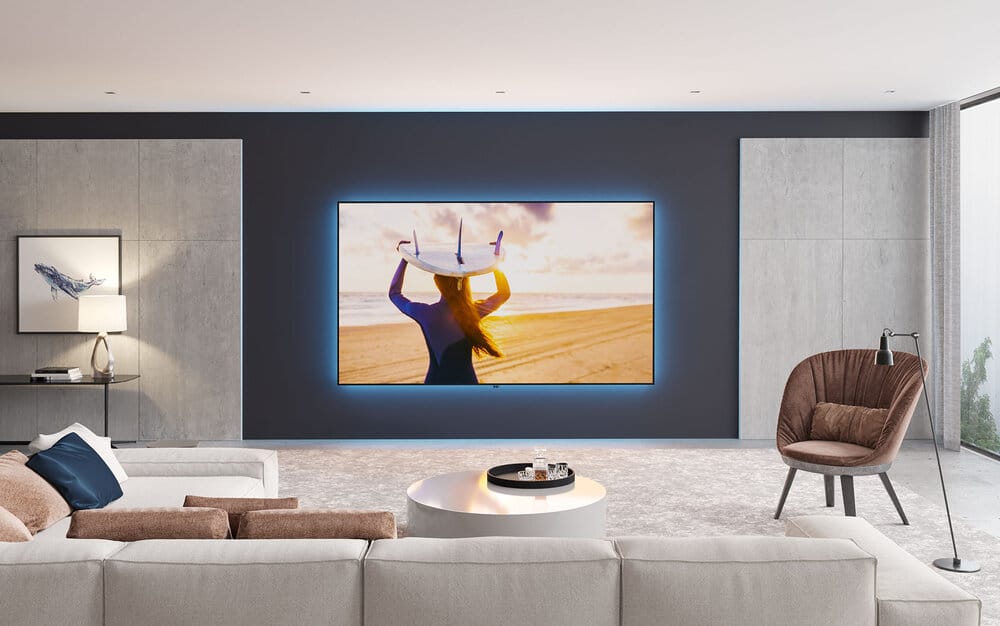 Home Theater
Earthshaking sound and larger than life screen sizes. Dedicated home theater is one of the best ways to experience the movies at home.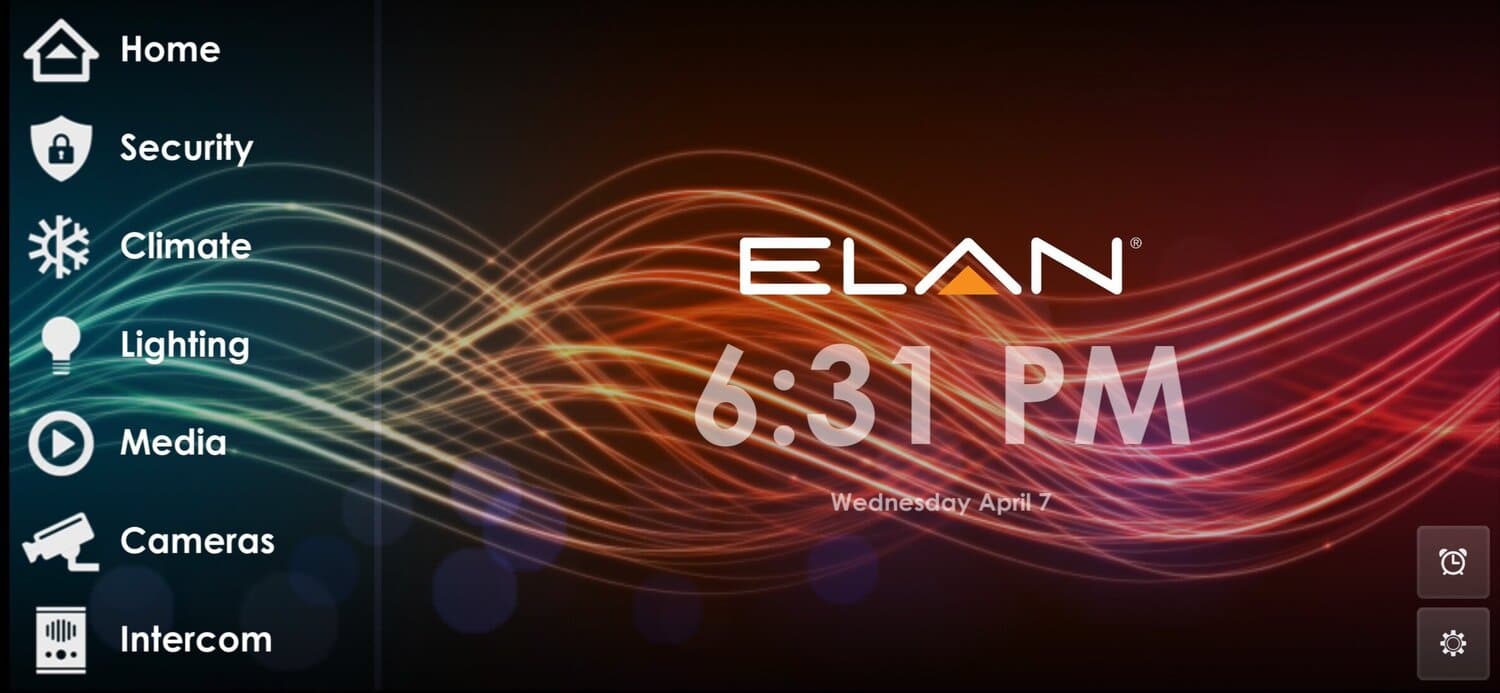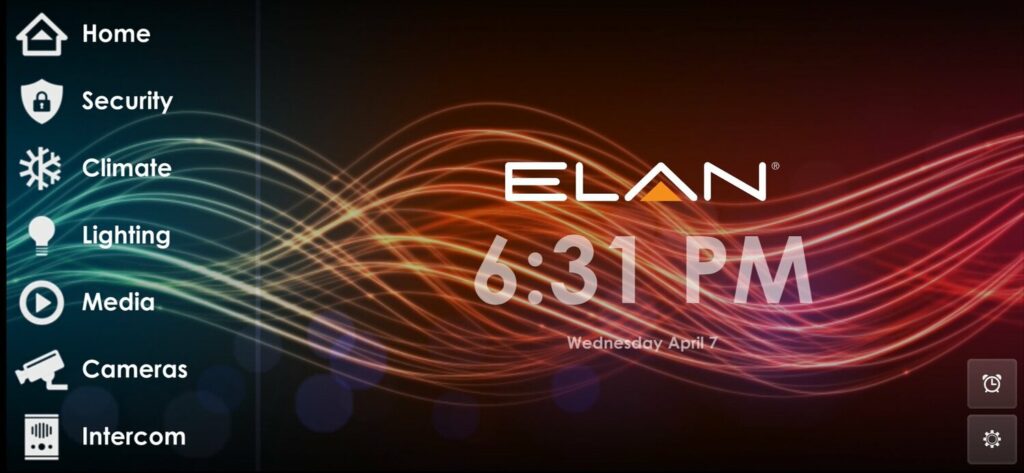 Home Automation
Time is your most important asset. Let us help you take a little back (and have a lot of fun in the process!).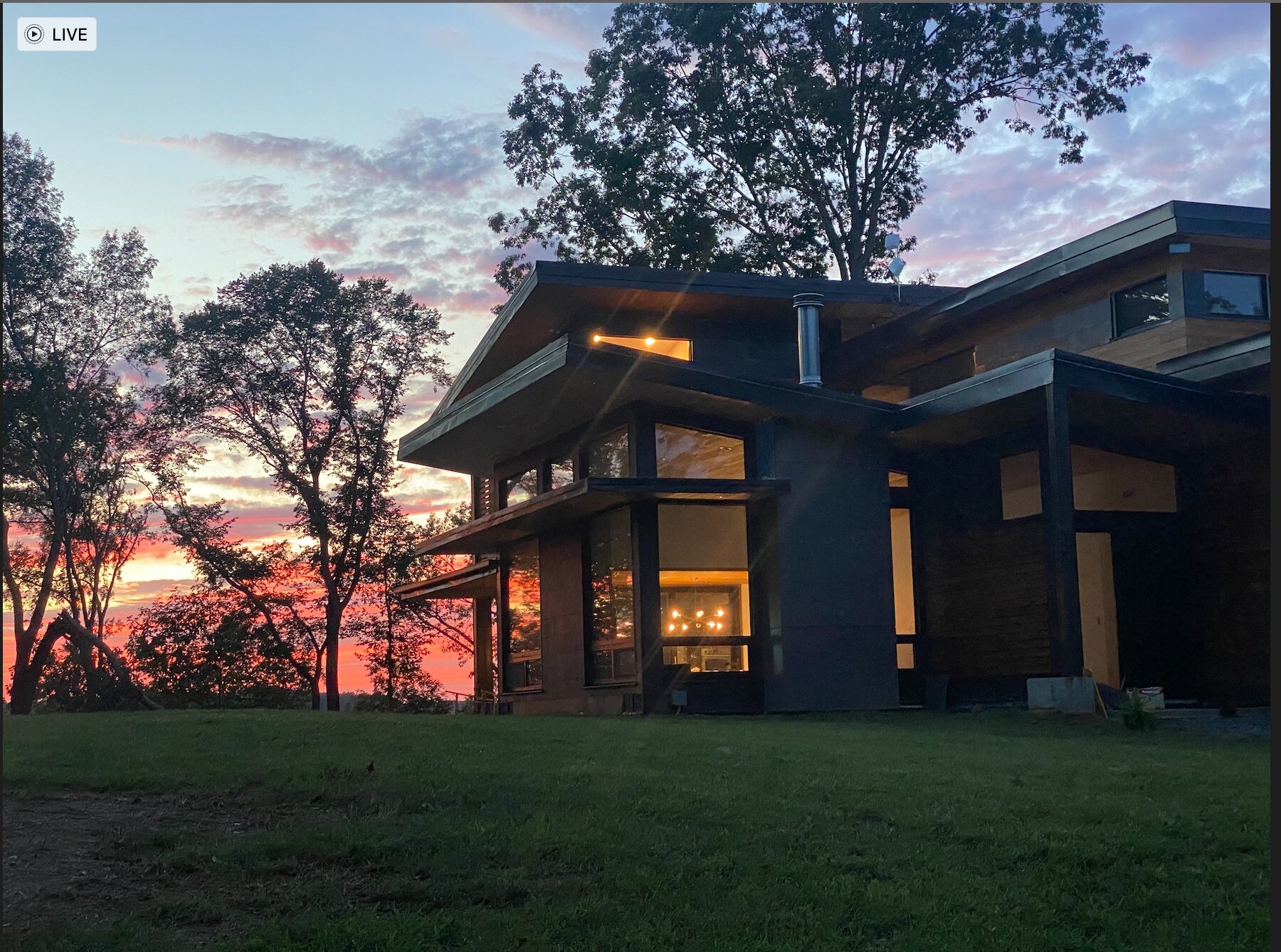 Whole Home Audio
Do you want music throughout the house without deafening the living room? What about an intercom, or the ability to really feel the big game while you're cooking dinner? We've got you.
We speak Sonos, Heos, and Airplay so that you don't have too.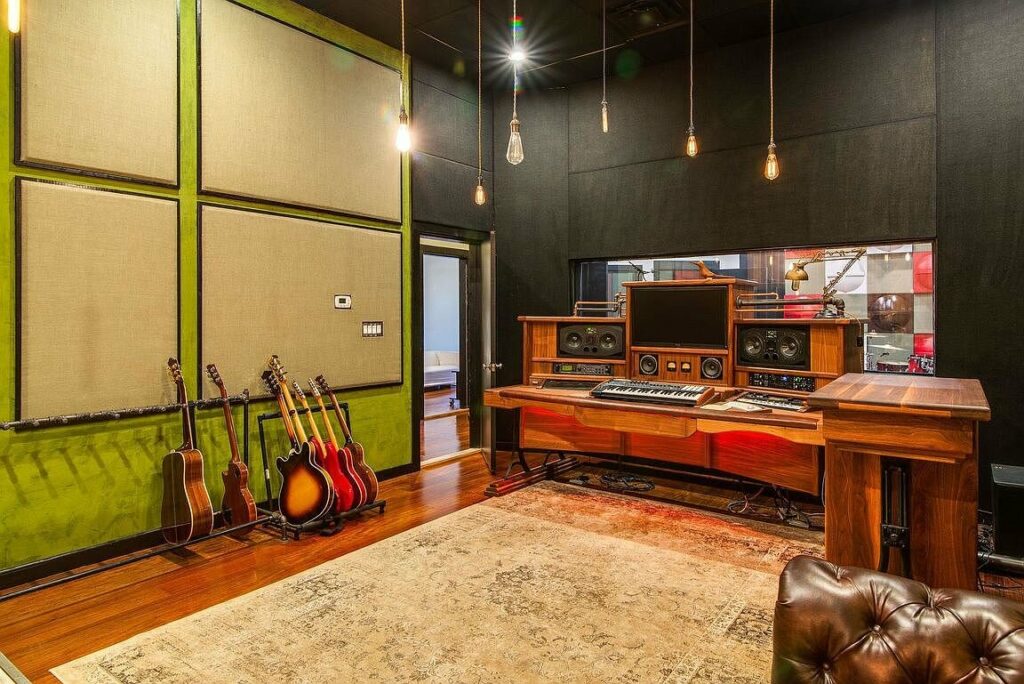 Looking for professional help to get real results creating at home?
Whether you're a musician, podcaster, influencer, or just want to take your work from home meetings to the next level, let us put our expertise to work for you.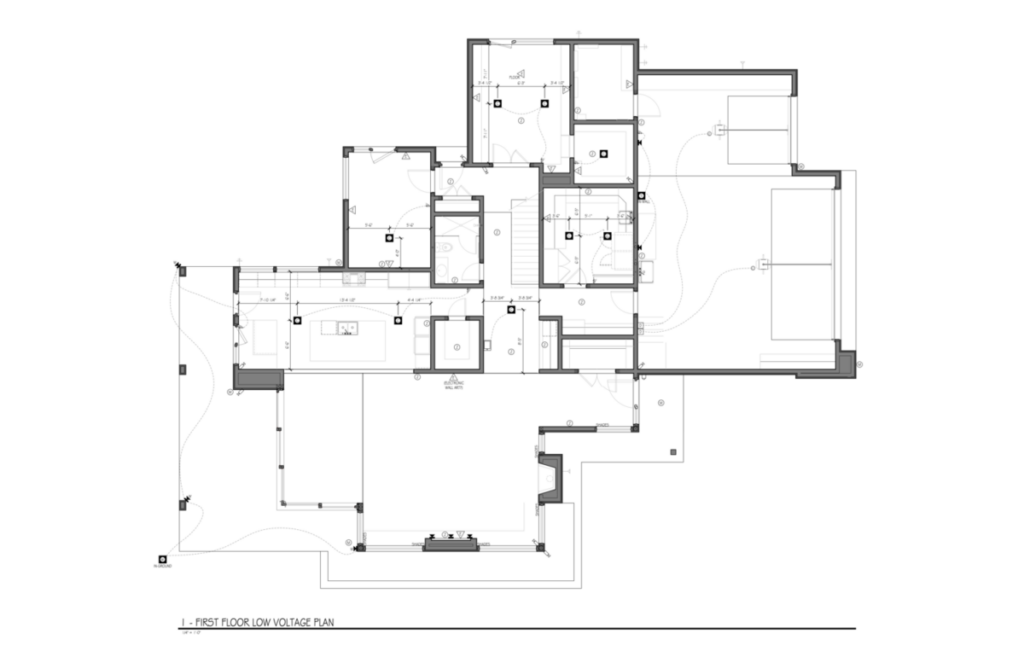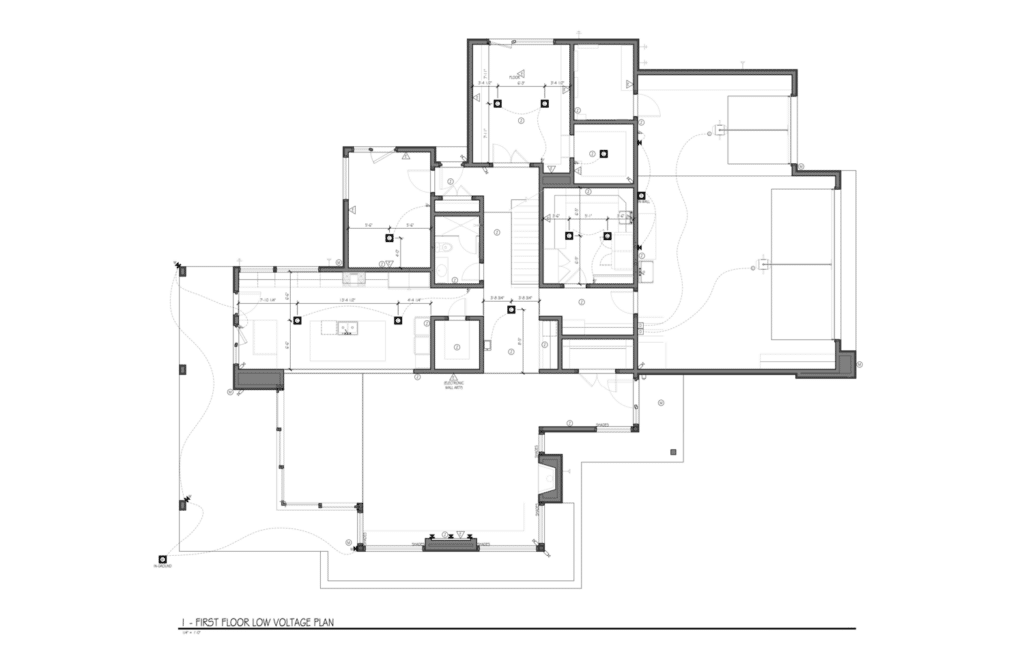 We're happy to work with your architect, designer, or general contractor to help you reach your goals from the very beginning.
Are you looking for ideas for your custom home?
Check out our new home technology guide. It's a great primer on what's possible with Home Theater & AV when pre-wiring your dream home!