Suppose you're like many Americans who haven't spent significant time in a small town or even a remote enclave of a developed area. In that case, the struggle to obtain reliable internet access may have never crossed your mind.
The "Better-Than-Nothing" Beta
We joined the waiting list for Starlink back in 2020, knowing the service wouldn't be ready for prime time. But, compared to the ongoing struggles with cellular options and the associated never-ending maintenance to keep things running, I was happy to plunk down $500 and get in line. About four months later, a slot opened up in our cell, and like magic, a giant black box showed up on our doorstep, seemingly with love from Elon.
Since our home is very architecturally modern and features a flat roof, I had the service up and running in minutes. Of course, during that time, the connection would be intermittent a few minutes out of every hour, but it was rock solid the rest of the time. Speeds were clocking in well over 250mbps, and on a day when the powers at Starlink deemed our household blessed, I even recorded a speed test at over 600mbps.
---
The War on Speed
All of that changed around the time Space X deployed massive bandwidth to aid the people of Ukraine. While this is admittedly a first-world problem, it was shocking to suddenly have to pay attention to our connection again after being lulled into a sense of relative complacency after a year of entirely consistent service.
As we ring in the New Year of 2023, we've gotten used to the new normal of Starlink. It still has so much potential, and we're cautiously optimistic that the continued expansion of the Starlink satellite constellation will offer even faster speeds and more reliability. In the meantime, I can't help but feel the compulsion to run another speed test 😉
Is Starlink right for you?
While satellites, Elon Musk, and laser links may sound exciting and fun, Starlink is not for everyone.
I would refer to it as the "Internet of Last Resort ." Frankly, if you have wired options available at your location, in 99% of cases, they're a much better value than internet via space.
For starters, Starlink is expensive. $110 a month for 1 TB per month of bandwidth and a $549 fee for equipment which amounts to double or even triple the charge compared to most cable or fiber connections.
There are no speed guarantees, and you kind of "get what you get."
---
5G Options: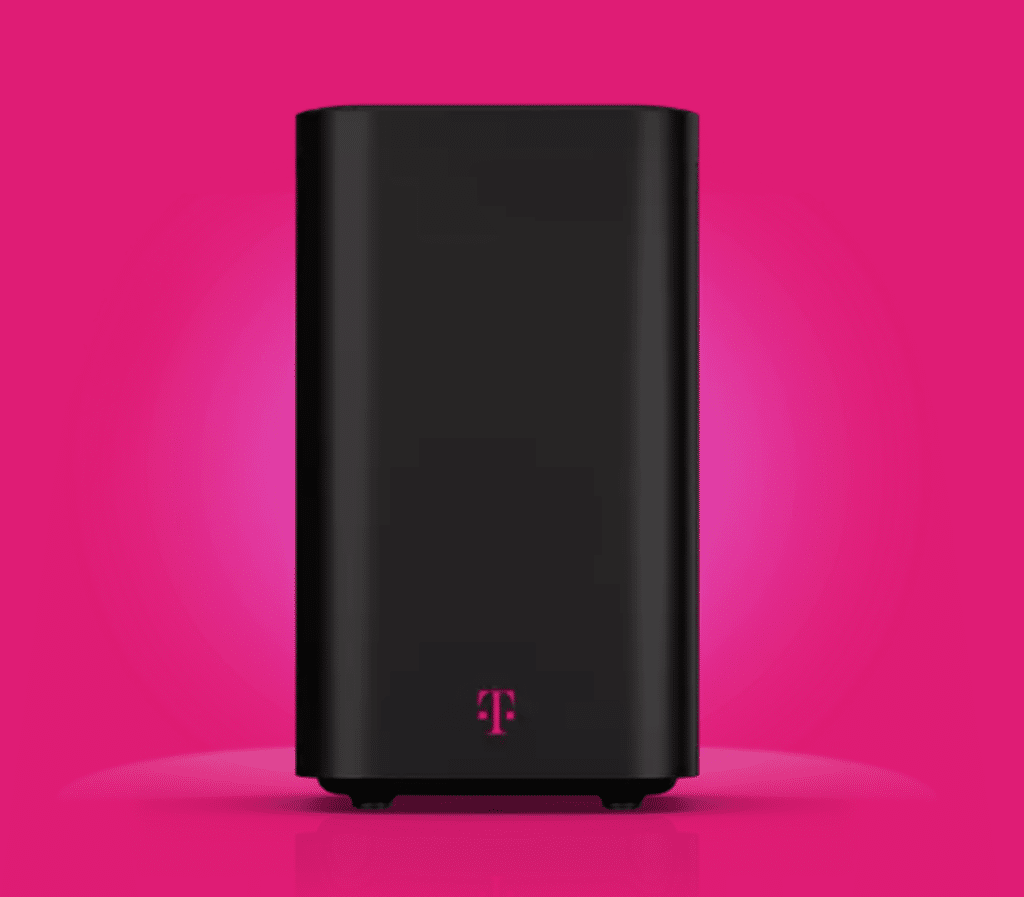 If you cannot procure a wired connection, I would start your search for a provider a little closer to earth. Thanks to the emergence and rapid deployment of 5G technology, T-Mobile has raced to market with an unlimited-use home internet product that is much more affordable and, in many cases, faster.
At my location outside of Nashville, TN, I'm seeing transfer speeds over 400mbps, all for the low price of $30 per month.
While I'm still doing a long-term test before recommending this as connectivity for any of our customers, it's certainly off to a promising start. So, with no setup fees or hardware costs, what do you have to lose?
In the meantime, I think it's time for another speed test. 🙂