Happy 2023 everyone!
Now that we've all recovered from the closest thing to a normal New Years' day since 2019, here are a few home technology trends we're excited about this year at Audilux:
---
#1 – Broadband INTERNET for Everyone: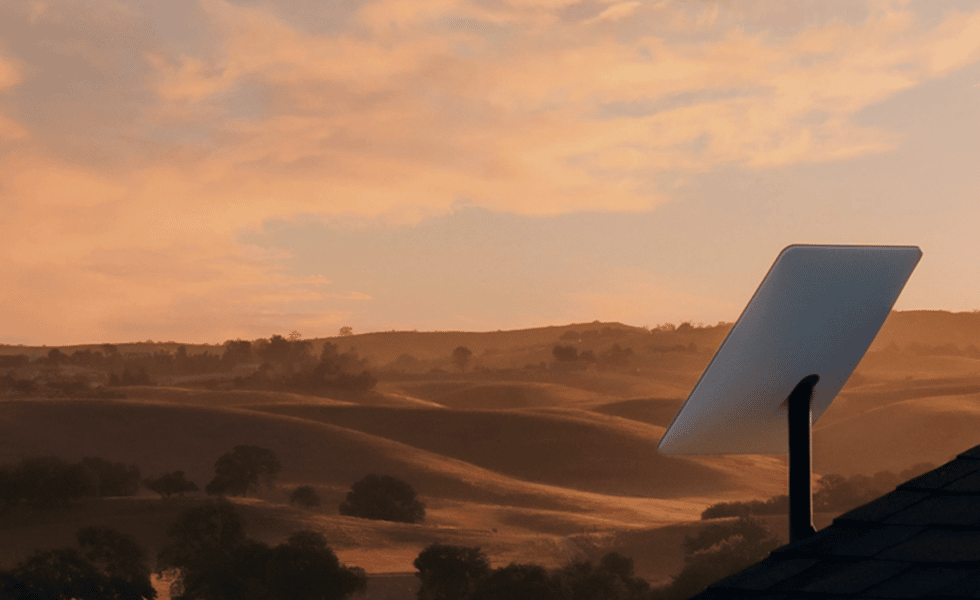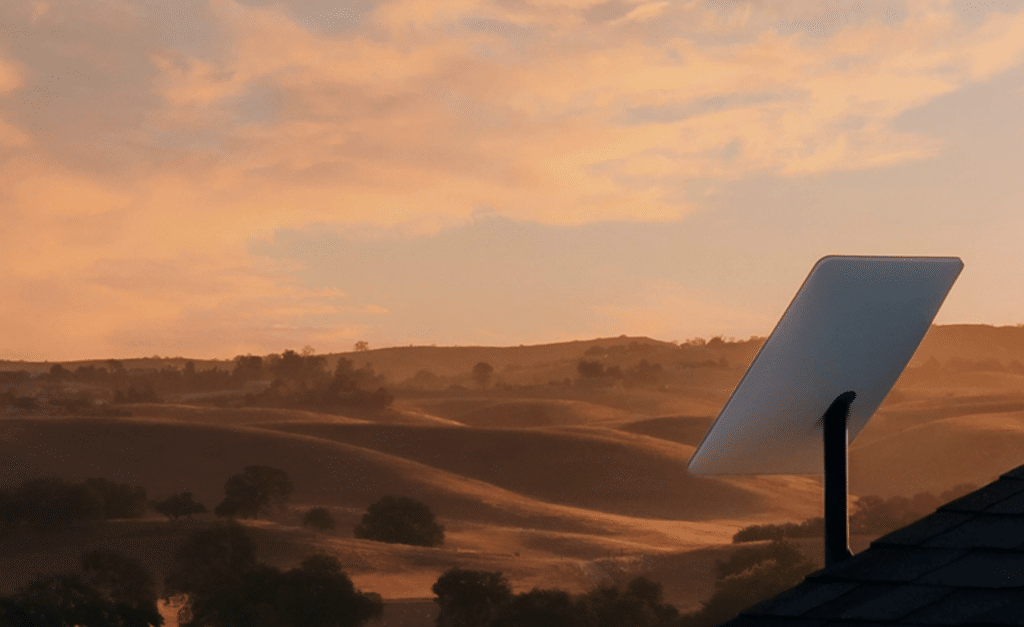 As our Nashville real estate market grows and matures, most of the low-effort build sites for custom homes have been snatched up and previously developed over the years. This reality is pushing people to get creative and often look to hilltops and further off the beaten path to build their forever homes.
In the past, getting internet services to these more remote locations would have been nearly impossible or, at the very least, financially unfeasible, but the advent of 5G wireless and fast satellite internet like Starlink means you can stay connected on almost any build site, no matter how extreme.
We're looking forward to seeing the new kinds of build sites this newfound freedom opens up for architects and clients alike!
Fun Fact: I'm currently uploading this article using Starlink myself!
---
#2 – Lighting Control Comes of Age: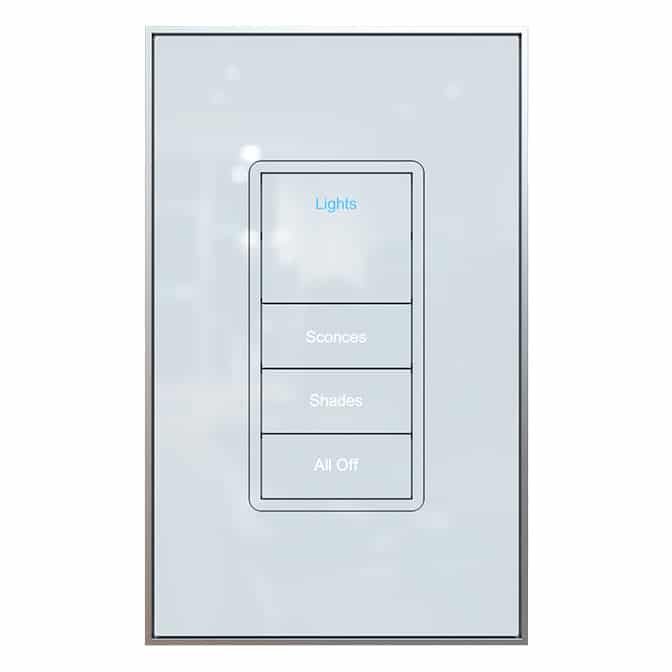 While custom lighting control systems like Lutron & Vantage have been around for decades, your options and design choices have grown by leaps and bounds.
A panelized lighting system already worked wonders for eliminating wall clutter, but the new faceplate and button options available today are top-notch.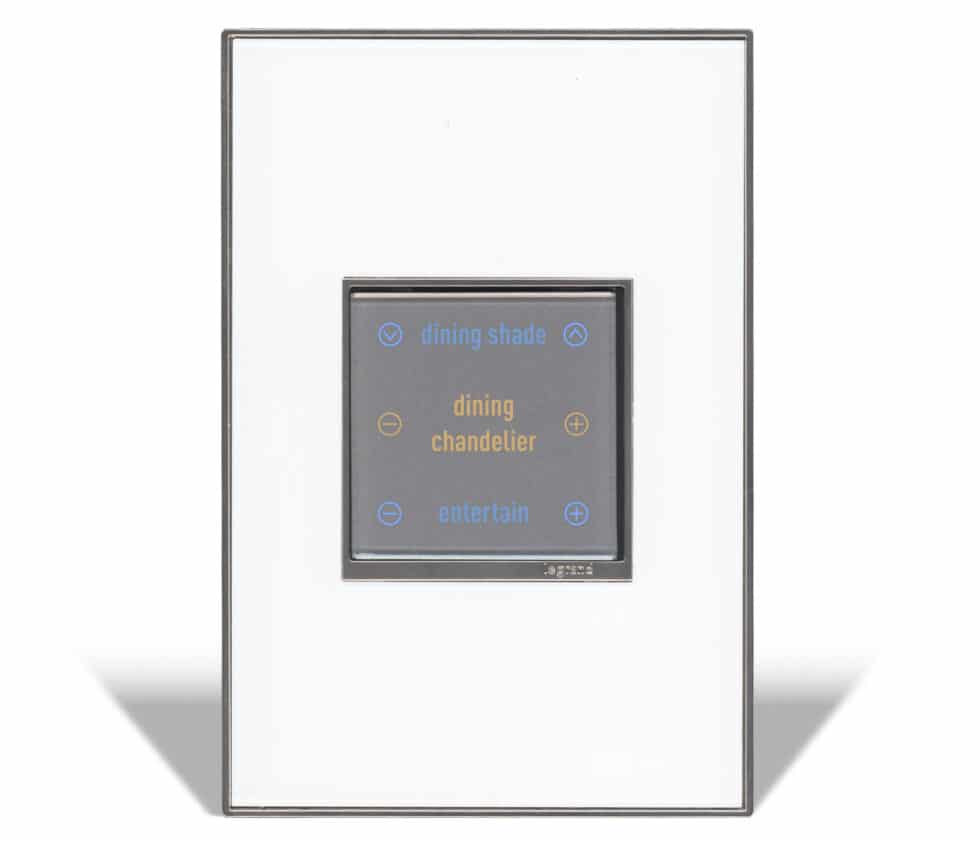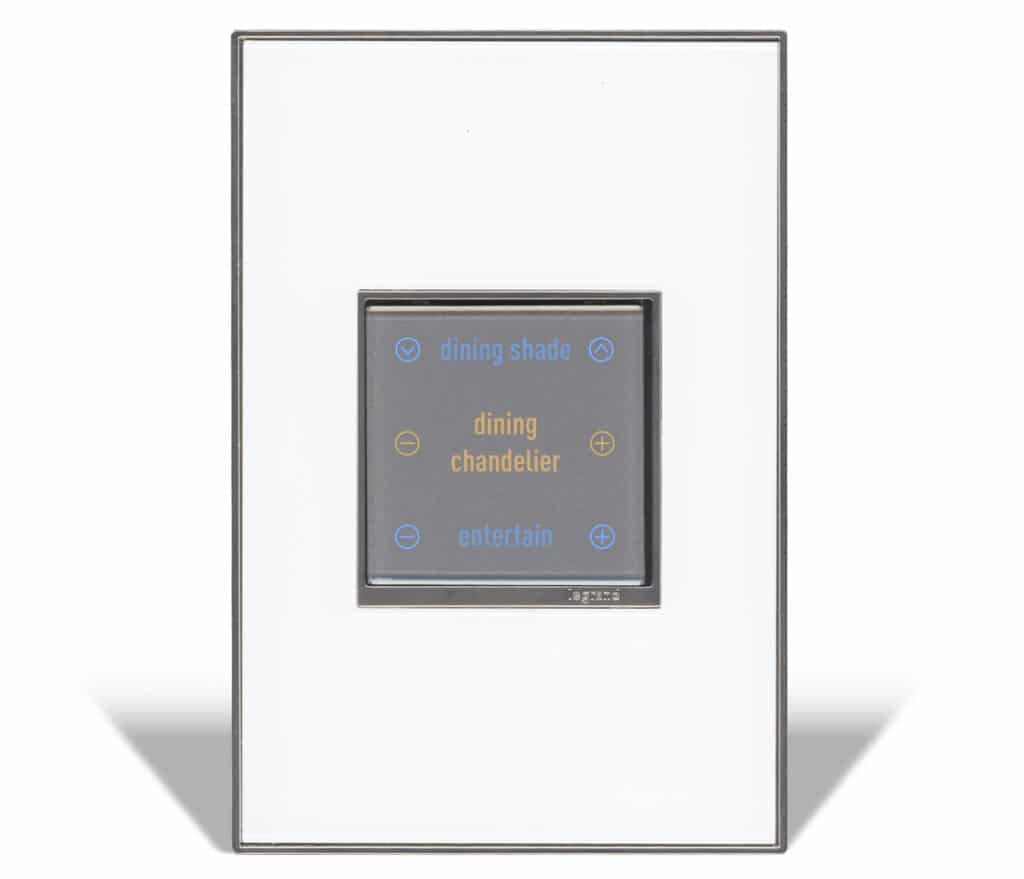 ---
#3 – Motorized Shades, Draperies, & Projector Screens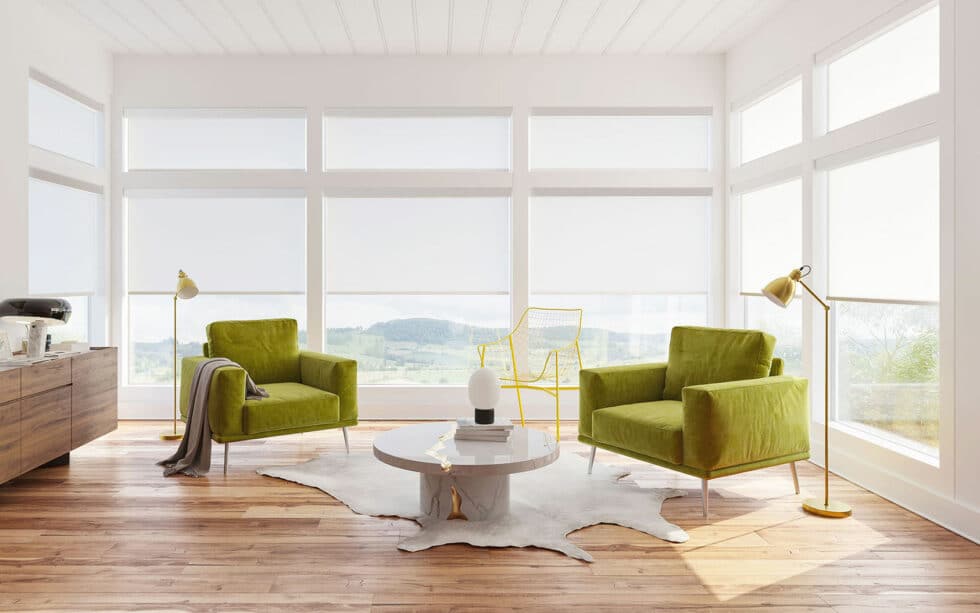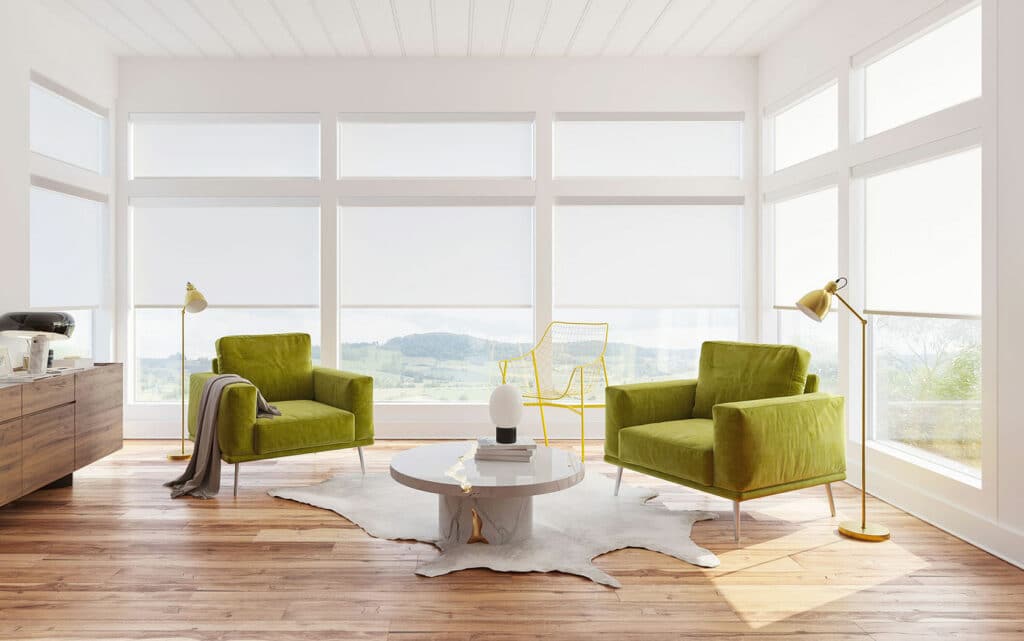 Automating lighting, drapes, and shades are quickly becoming the norm in luxury residences, and for good reason!
---
4 – Home Theater Is making a big comeback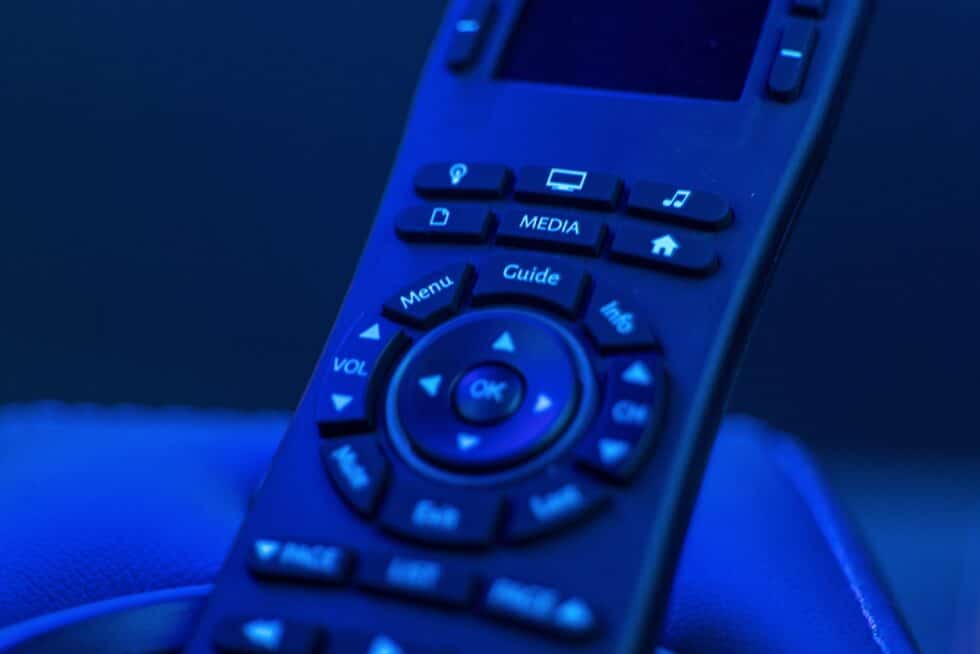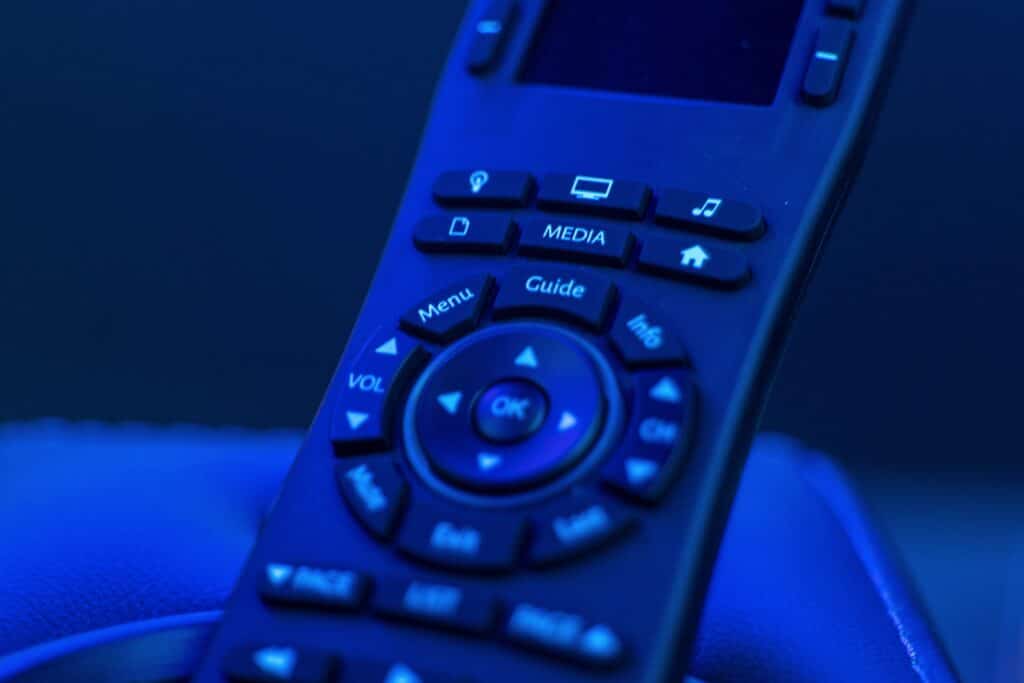 They may not all look the way you expect, but one thing the pandemic taught everyone is that it's worth the investment to upgrade your entertainment at home.
The custom install industry has been hard at work coming up with innovative solutions to help AV equipment blend in like never before while still performing at the highest level.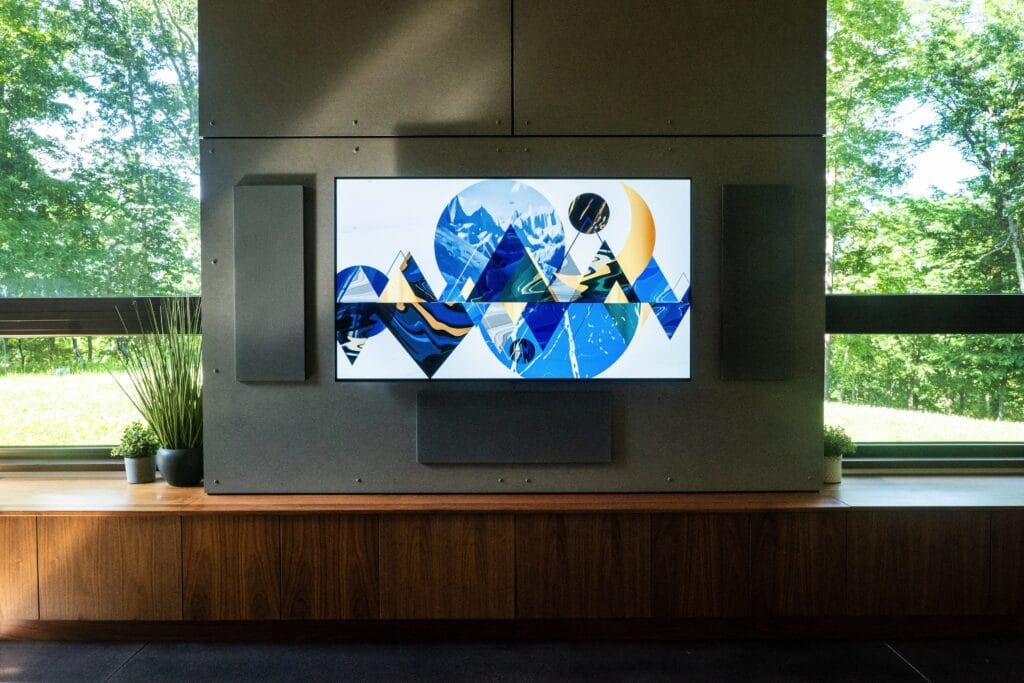 If you're a videophile who wants a dedicated space to escape with your favorite movie, and cinema-grade sound and visuals are a must, a dedicated theater space is always an option.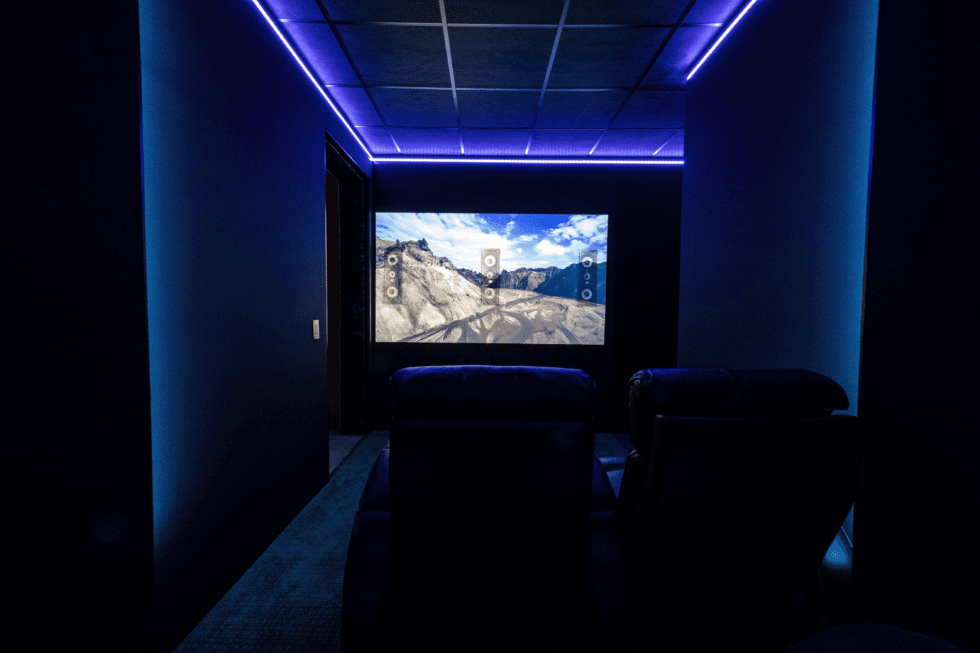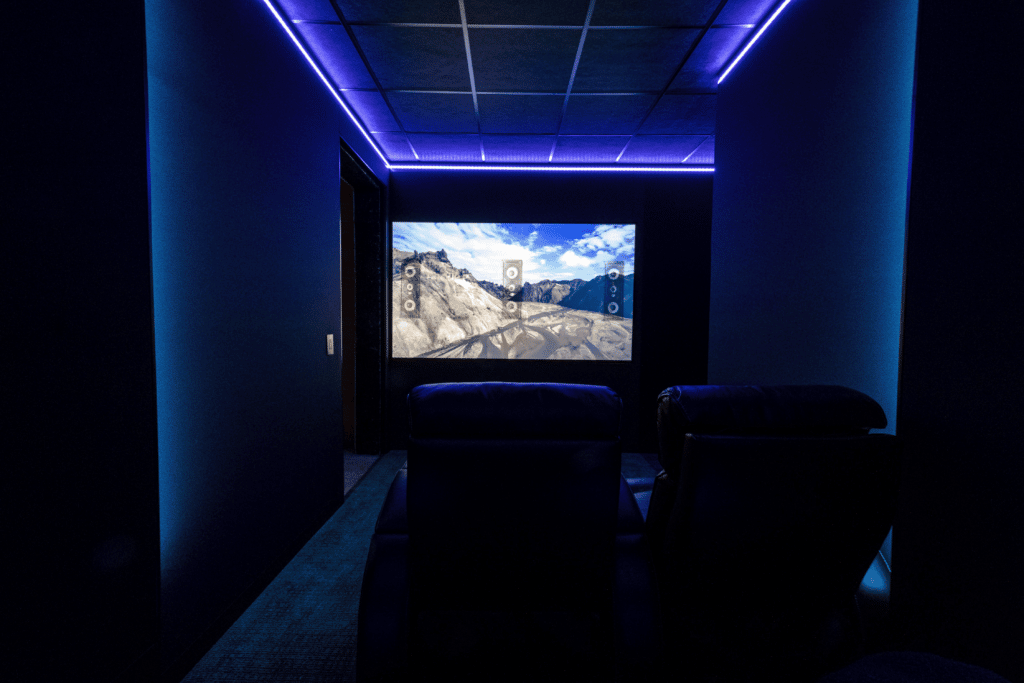 ---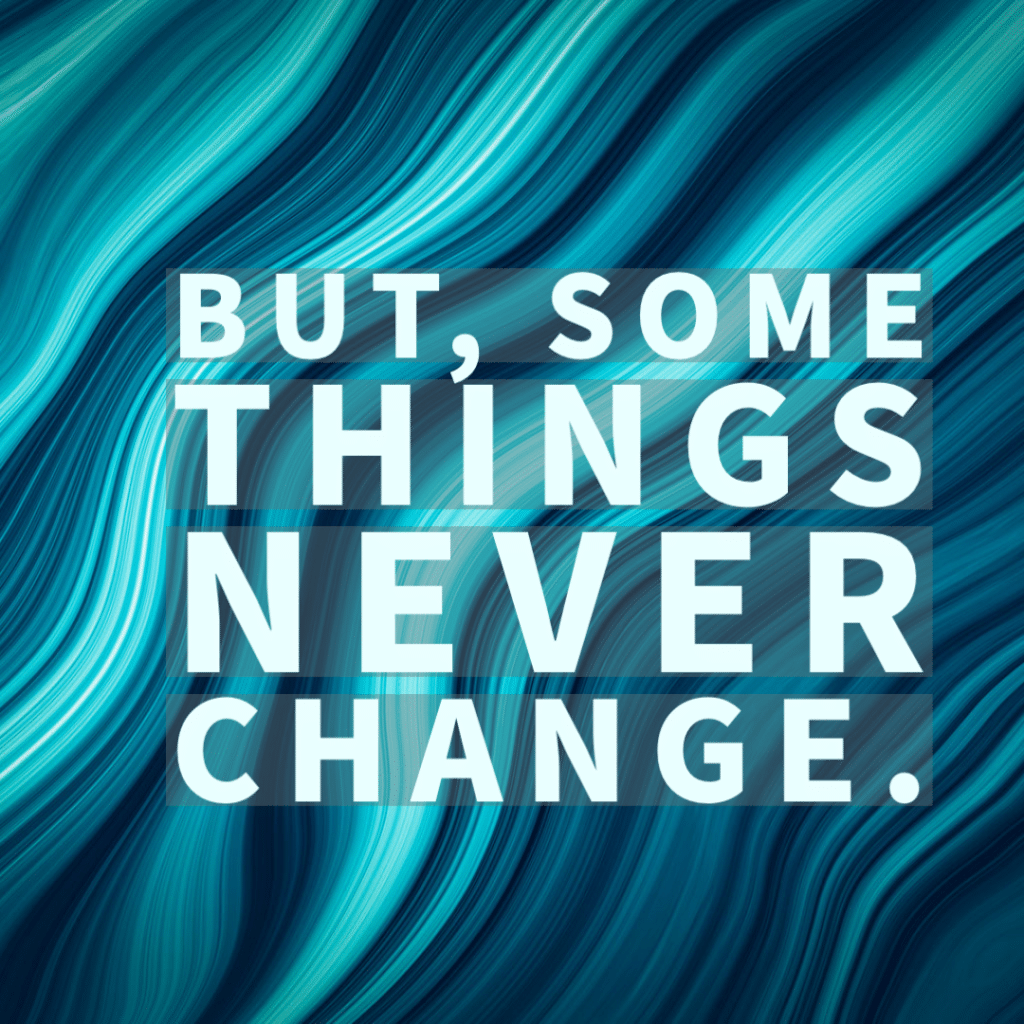 ---
#1-There's STILL no substitute for Pre-wire: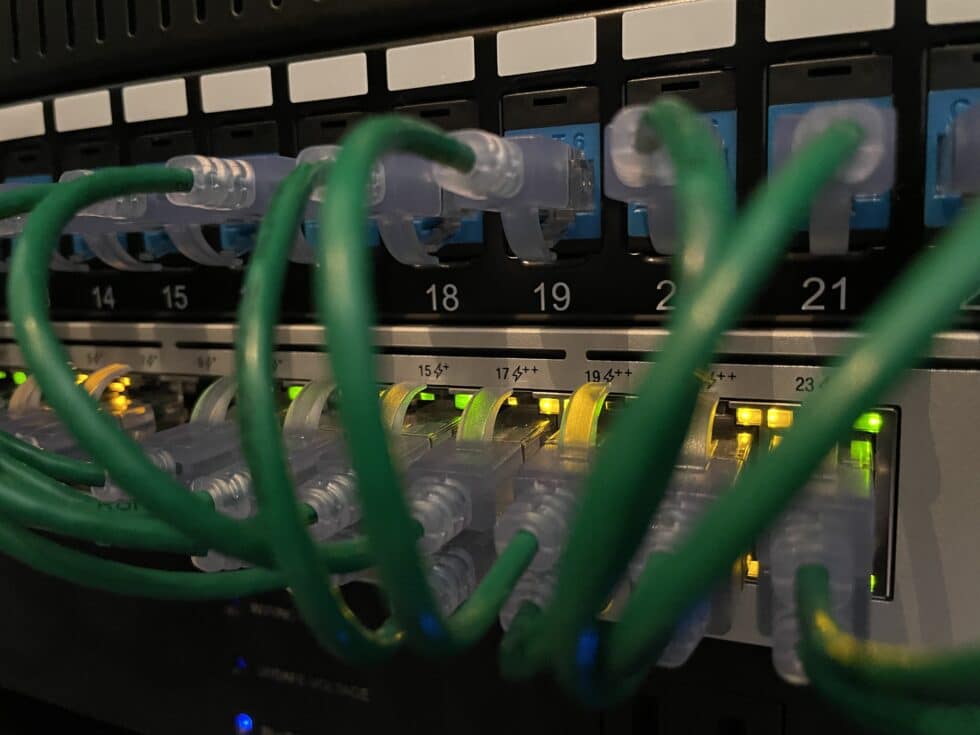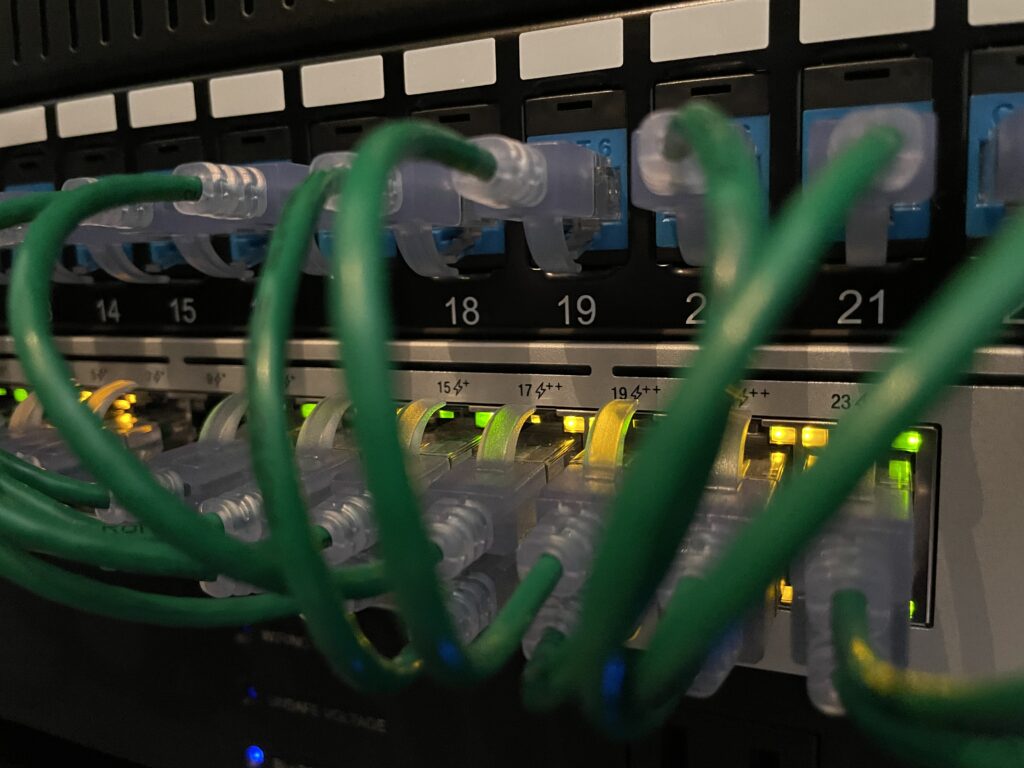 If you're building a new home, it is always a best practice to pre-wire. In 2023, we often take wireless technology for granted, but 90% of our service calls are related to wi-fi and wireless issues.
It might be tempting to save a few bucks, but this is the worst place to do it: Pre-Wire and buy yourself the peace of mind that reliability can offer.
---
#2 -Planning is always worth the investment: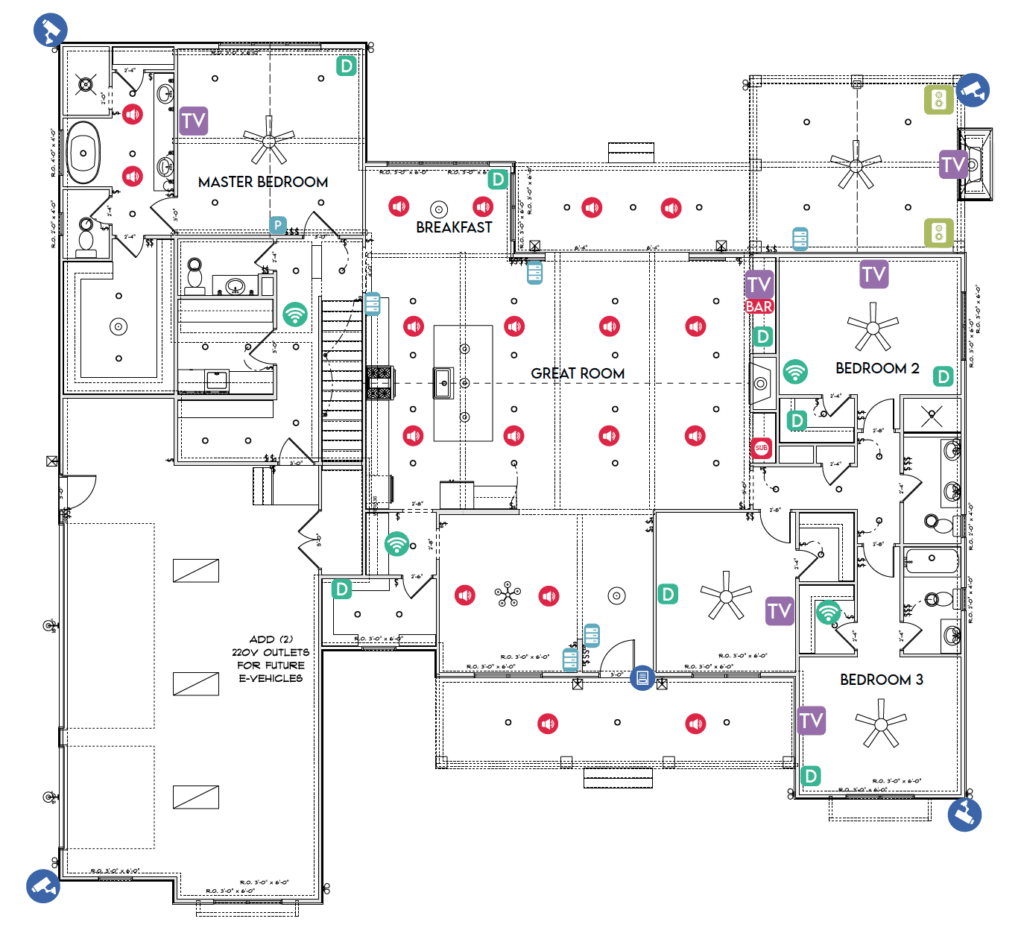 It's a team effort to make your custom home a truly magical space.
The gorgeous photos you see on Pinterest or floating around Facebook don't happen by accident, and your home's technology is no exception!
So, get us involved with your architect, builder, and design team early!