What makes a Home Theater High End?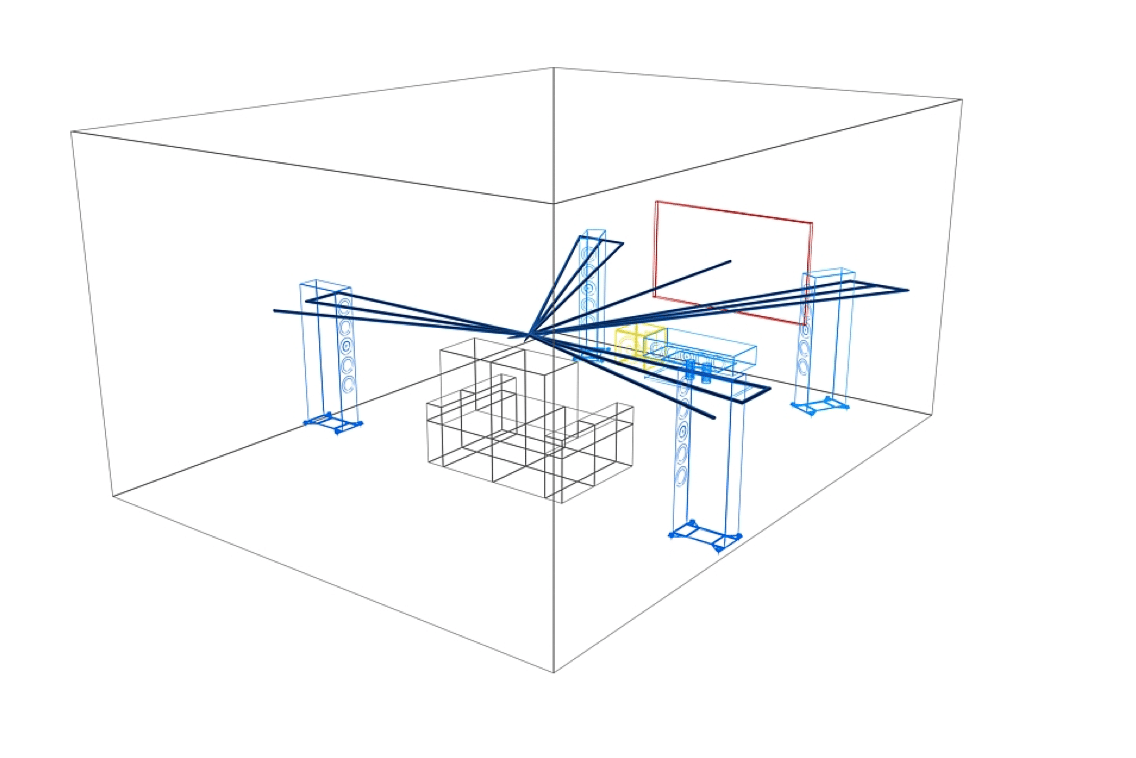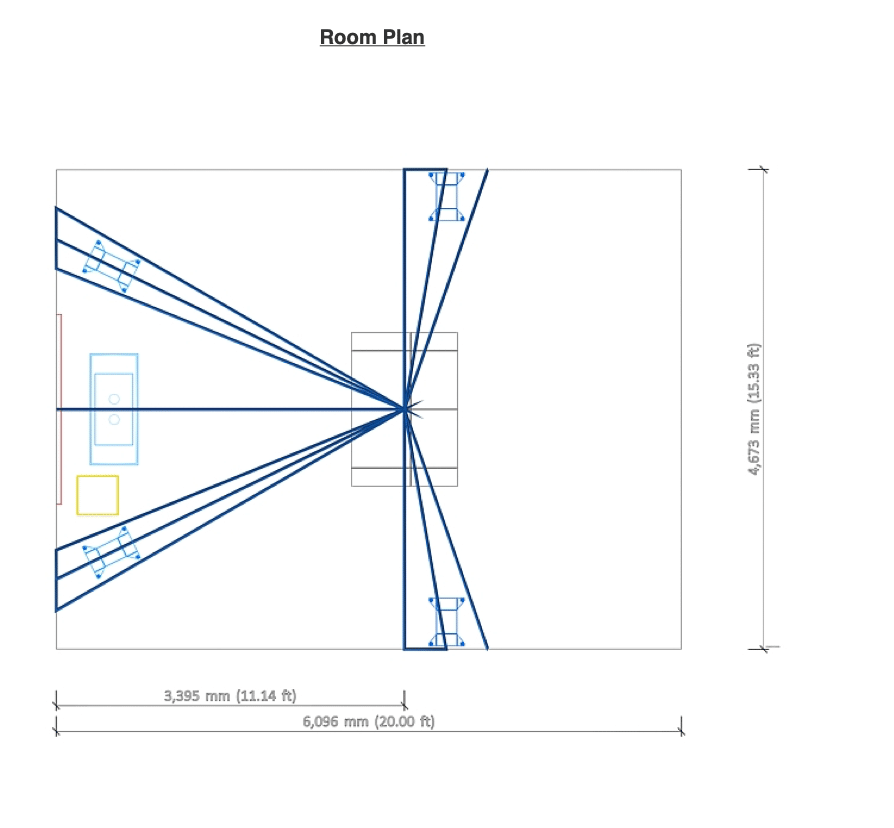 Digital Acoustic Design
Proper home theater design entails a lot more than haphazardly installing speakers in a wall, or a "close enough" mentality.  Even the best equipment won't perform in the wrong environment.
At Audilux we harness acoustic science and modeling  to make sure your room is acoustically correct and able to deliver the very best home theater has to offer.   We take our years of experience building professional recording studios, and put them to work in your home.
Acoustic modeling takes the guess work out of producing a phenomenal sounding room.

This process also insures we've sized equipment properly, and have taken ever facet of the installation into account. 
Acoustical Treatment
After modeling your theater in 3D space, we pin point the problem locations and devise a treatment plan to address any acoustical issues in your room.
These are the same techniques we've used to build professional recording studios and creative spaces.  
We guarantee maximum fidelity and work hard to integrate within your aesthetic requirements.  
TOP SHELF EQUIPMENT
Take your home theater installation to the next level with equipment you can't get at the big box stores.
After a careful interview to determine your taste, we'll present you with options that are the very best the world of hi-fi has to offer.
Do you want to watch movies exactly as the director intended?

Kaleidescape is the answer. 
Everything starts with the source.  You can have the best equipment money can buy,  but if you feed it a low-quality stream, you'll never be able to appreciate what what your system is capable of.
Kaleidescape offers a higher quality source than Blu-Ray, with a gorgeously designed interface and none of the hassle of discs.
HI-FI BRANDS YOU CAN TRUST:
Focal Speakers, JVC Projectors, Audio Control, Kaleidescape,  Screen Innovations, Elan 

MadVR Envy Extreme Video Processors
Audilux is Your Nashville, TN AUTHORIZED Envy Dealer.
Call us today to set up a free demo in your dedicated theater.
LOCALLY OWNED
People also find us for these terms:
High-End Home Theater Nashville 
Hi-Fi Dealer Nashville
Premier Home Theatre Designer Nashville
Kaleidescape Dealer in Nashville, TN